Bathroom Tile Designs
Bathrooms are a place in your home where you start and finish your day. Having a bathroom that looks and feels like a personal retreat only adds to the comfort and personalized touch to your home. Williams
Carpet One Floor & Home has the design experts who can help you make your dream bathroom become a reality for you.
Bathroom updates and remodels are one of the most common home improvements. We can help you design a bathroom that feels like a personal retreat, so you feel like you are walking into your own home spa. We not only floor your bathroom with tiles, but we can even create a custom shower with tile for you.
We can help make suggestions based on the needs of you and your home and your bathroom space. We have tile options that are durable, waterproof, and slip resistant. Many tiles feature a surface that is comfortable and safe to stand on when wet. Tile is a traditional bathroom flooring option largely due to its durability.
Popular tile brands we carry are Happy Floors, DalTile, Elysium, and Emser.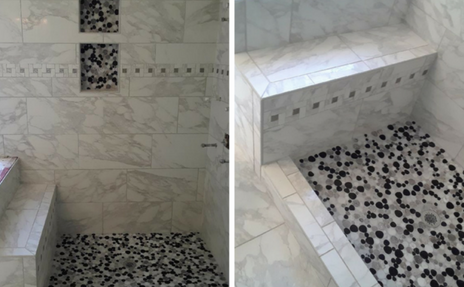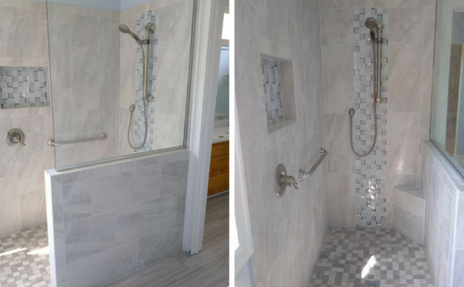 Bathroom Tile Ideas
Bathroom Tile

Learn more about where tile can be installed and just how customized you can make your space. Tile allows you to let your creative side out and we are here to help.

Bathroom Trends

Bathroom updates are a popular remodeling option for many homeowners. Take a look at some upcoming 2018 trends to find inspiration for your next bathroom update.